More Jupiter in Signs: Libra - Pisces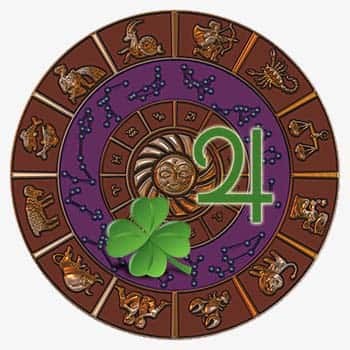 Jupiter in Libra
Jupiter in Libra creates the possibilities for you to boost your morality and sense of justice. You are likely to change your fundamental thoughts regarding relationships in family and with friends. You will have a chance to influence the circle of your communication and change it for better. It is possible that you will marry someone with strong social position and your union will help to promote the ideas for better living of your society and community. Your joined diligence will result in something good and influential.
Jupiter in Scorpio
Jupiter in Scorpio helps you to obtain really needed skills for business, financial management and authority in your circle. The powerful wish of yours to reach safety and personal prosperity is the guarantee that diligence, hard work and determination are your common characteristics. Also, you are a justice-seeking nature no matter what situation you are in. If you are interested in something, you can become an expert in this field or question. Your curiosity expands on the sense of the life itself, especially the most unknown and mysterious questions bother your mind when it is free from routine issues. You might be interested in mysticism and religion.
Jupiter in Sagittarius
Jupiter in Sagittarius provides you with a great possibility to expand your intellectual capabilities leading you to another level of analysis of people, religion, philosophy, and general understanding and perception of life. This is needed to teach you how to see through the masks of people and how to understand whether the person is sincere with you or not. You need to travel and to compare the world. Travelling will help you understand your destination and will provide a great rest for you. You will feel physically and intellectually refreshed. After the journey, you will create your own set of principles or so-called 'moral code'.
Jupiter in Capricorn
Jupiter in Capricorn is a great time for you to think about cultivating respectable image of you and corresponding to it. It is a period to be sincere, precise and reasonable in business and expenditures. You can achieve a proposition for promotion. You have inborn leadership skills, nourished by ambitions, determination, drive and reliability. You want to reach a certain status in community, so your reputation works for you. During this period you should expect a large income or promotion with higher wage.
Jupiter in Aquarius
Jupiter in Aquarius opens the possibility to elaborate a self-sufficient, understanding, open-minded, humanistic, cheerful, inquisitive, fair and strong nature. You have always wanted to learn more about life and people in general, to see them as they are, to create more sincerity around you. In order to understand more, you need to achieve a certain progress in fields of psychology and technology, and after that learn astrology and metaphysics to have a broader scope on life. The relationships with you and society will become noticeably better, and you will have some unforgettable time with your friends. You will come to the conclusion that you need to establish your own set of moral principles to follow through life.
Jupiter in Pisces
Jupiter in Pisces is a great time to become more intelligent and educated, to open your soul for empathy and give people kindness and receive it back. You will feel the vibe of spirituality in you. It is time to study religion, to seek for your mission and destination in this life, to determine the goals you really need to achieve and to forget people who hold you back. It is a time for profound search of things that really matter for you.
---
More Jupiter in Signs: Aries - Virgo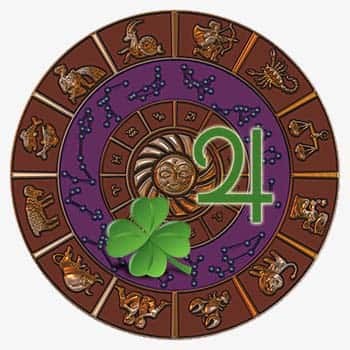 Jupiter in Aries creates the possibilities for you to find some adventures, boost your leadership skills, motivation, independence, and broaden the outlook in the spheres of education, religion and philosophy. Jupiter in Gemini provides you with a great possibility to expand your knowledge and advance your comprehension of the subjects that seemed complicated to you. Jupiter in Virgo is a great time to become more detail-oriented, ambitious, hardworking and communicative.